What inspires my mind, body and spirit....
To repair injured instinct, banish naivete, and over time to learn the deepest aspects of psyche and soul, to hold on to what we have learned, to not turn away, to speak out for what we stand for....all this takes a boundless and mystical endurance.....these words of Clarissa Pinkola Estes have guided me in many aspects of life.
I have learned that the mind, body and spirit must be held together ...however tenuous these bonds might be ... for the universe will continually test you and you will fear you might break at your weakest points.....what holds you together at those times ?....often the kindness of strangers, the nurturing from family, the laughter of friends, the beauty of the nature around you ..... and the gift from this struggle is the strengthening of those bonds.......and as you pass through one awakening to another in the process of actualization.....you will know the preciousness of what it is to be alive.
Art , music, song , creative writing and connecting with nature continue to be the places where left and right brain meet, where true relaxation balances the strains of daily life and is the source of my resilience.
These copper pieces that I created are part of a caduceus mural depicting the integration of mind, body and spirit in the pursuit of the medical sciences, that has been created by Miro Davis for the Dalhousie University , Faculty of Medicine. Each piece is part of the body of one of the two serpents. The first piece is the head of the left serpent, and is intended to manifest the "feminine" element , the second piece depicts the growing fetus within the mother, the third piece contains a stylized stethoscope contained within the heart and the fourth is the tail of the snake which contains the organs essential for the creation of life...since each ending contains a new beginning.
Five of these photographs were taken in Halifax and two at the Toronto waterfront, showcasing the beauty that is all around us...at all times....it is but for the mind to see them.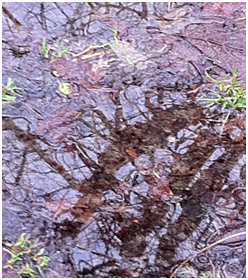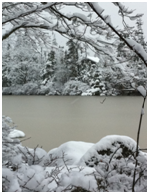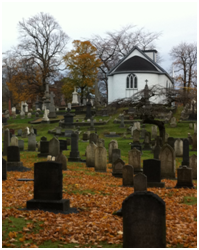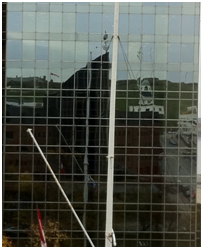 I am presently studying voice with Jason Davis, a well known and loved Canadian Tenor at the Maritime Conservatory of Performing Arts and this journey has been rewarding and intensely enjoyable.
I continue to explore many of Nova Scotia's treasured sites with my family. We have grown to love Five Islands, Parrsoboro, Advocate Harbour, and Joggins and the summer and fall often find us there. Since the first day I arrived in the Maritimes, I have felt nurtured, accepted, supported and nourished by the spirituality and beauty of this land and the kindness of its people. It is unlikely, I will bid Nova Scotia farewell in this lifetime.